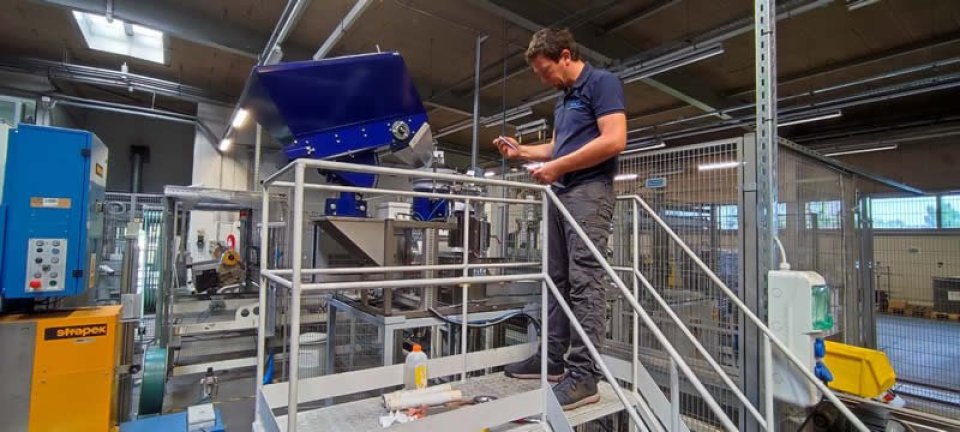 Technical Assistance
With or without service contract
We primary offer our services to our partners with maintenance contract. As far as our capacity enables, we are ready to help our customers who have no contract, but require professional assistance.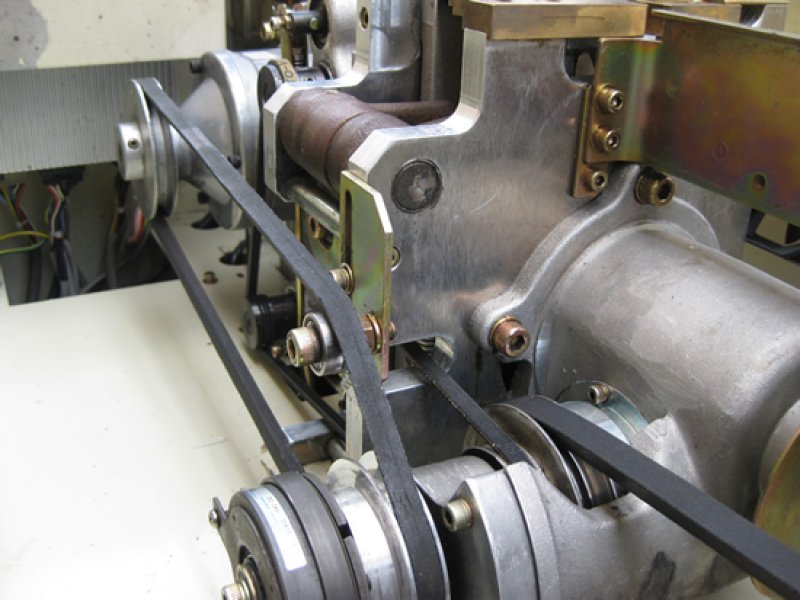 Machine overhaul
When you would like to update or restore factory state of you packaging machine you can trust in our partnership.
We can help you on a flexible way (location, schedule, cost) to find the right solution.
If you have purchased a new or used packaging machine with limited technical assistance, we can help you with installation, modifications, EHS, and electrical safety documentations, and operator training.
We can support you in creating documentation, co-operate with foreign supplier's technical group, to ensure successful installation, test run and operaton of your new equipment.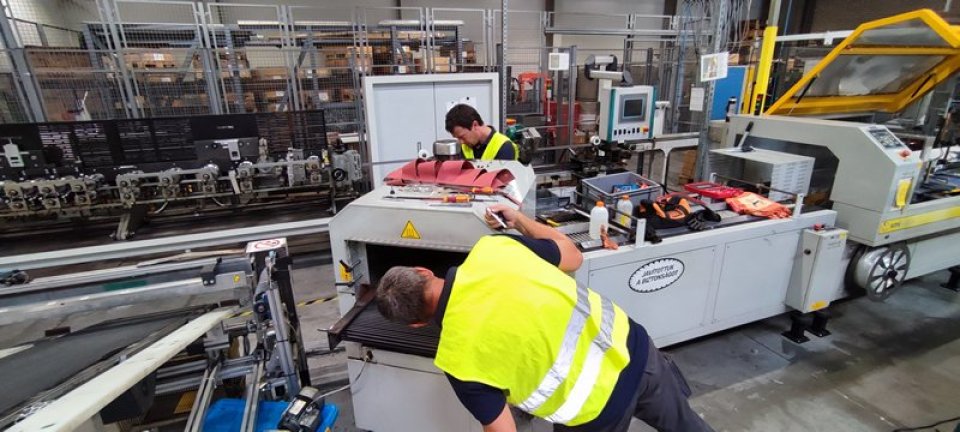 Repair on demand
We repair end of line packaging machines with short reaction time and economic service fees.
With our multi year experience in repairing, we are ready to help you in a case of an unpredicted machine breakdown.
Rely on our connections with producers and local distributors, we can offer professional service with genuine parts, fault diagnosis, and restore of original functions.
However we would like to point out, that scheduled and regular maintenance enables much lower running costs, and more reliable operation.
Contact
Our key Technologies
Film sealing or welding
Shrinkwrapping
Sleeve labeling
Collective or sleeve wrapping
Stretchwrapping
Manual (hand held) strapping macines
Semi automatic strapping machines
Fully automatic strapping machines
Pallet strapping machines
Banding machines
Box erecting and closing systems (tape or hotmelt)
Blister or skinpack machines