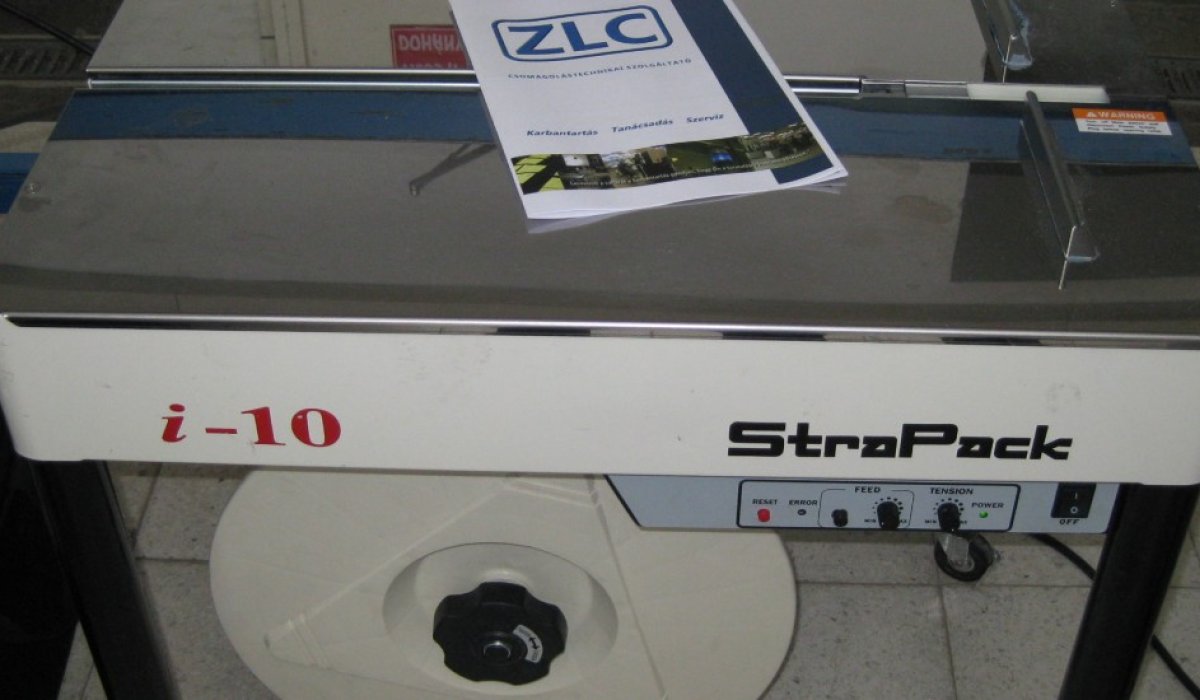 STRAPACK I10 - REGULAR MAINTENANCE PROCEDURE
Today's post shows the regular maintenance of a simple strapping machine.
STRAPACK I-10
There is no magic!
To ensure reliable operation, regular maintenance is a must! In the current case we make it after 4 months of continuous operation.
TKR - Planned Maintenance System
The rigourous follow of the Planned Maintenance System - TKR - ensures our customers to increase the reliability and uptime of their packaging machines, and reduce the number of unpredicted breakdowns.
We have advices for you packaging!